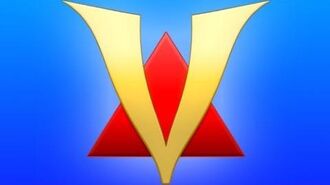 VenturianTale Funny Montage Trailer! is the trailer for the VenturianTale YouTube channel. It was created with Big Picture Entertainment, and released on October 19, 2013.
Official Description
Edit
Venturiantale is a Youtube Gaming channel that consists of four siblings ImmortalKyodai, BethanyFrye, HomelessGoomba and Venturian! Join them all on their adventure through the world of gaming as they do all sorts of crazy, whacky things in Garry's Mod, Minecraft, Skyrim, and many more games!
THANKS TO BIGPIC FOR THE VENTURIANTALE TRAILER!
Ad blocker interference detected!
Wikia is a free-to-use site that makes money from advertising. We have a modified experience for viewers using ad blockers

Wikia is not accessible if you've made further modifications. Remove the custom ad blocker rule(s) and the page will load as expected.