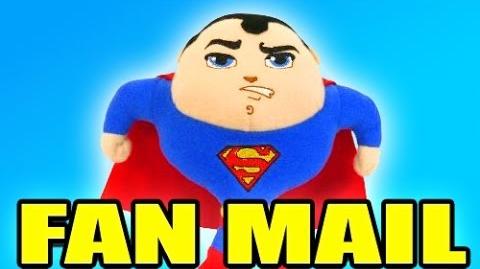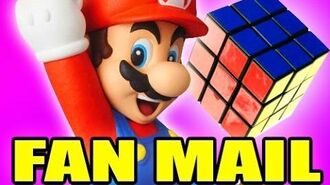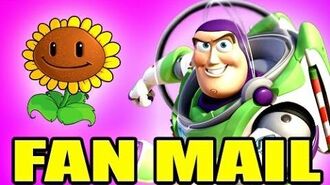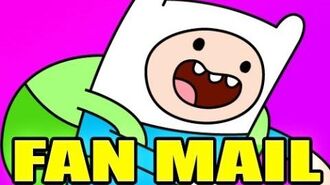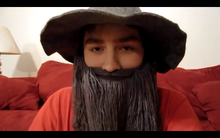 VenturianMail is a mini series/Vlog where Venturian, ImmortalKyodai, BethanyFrye, and HomelessGoomba show the things they get in the mail from fans. Twenty-four episodes have been made. This series is now discontinued due to the amount of subscribers VenturianTale has.
Fanart
Toys
Cards (Yu-Gi-Oh! Power Rangers, Pokemon, Magic, etc)
Fan figures
LEGO Sets and Figures
Doctor Who toys
Isaac's cosplay beard.