The Elder Scrolls V: Skyrim is a video game released in 2011. It has two series created by Venturian, titled A Skyrim Tale and Another Skyrim Tale.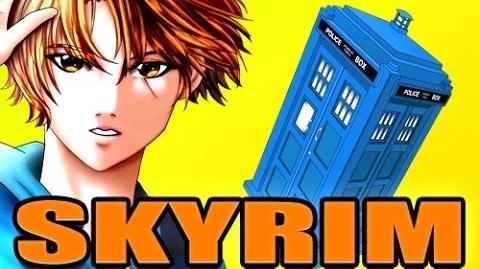 Once, Venturian had a male player character. It is unknown what his name was, or his backstory.
ImmortalKyodai has played the game once, although it was not recorded.
The game has had many mods made for other games and has been referenced in many videos.
Once, Venturiantale had another female character in the TARDIS mod, the first video of skyrim. She was also named Vahl, but she was not a dark elf.
Ad blocker interference detected!
Wikia is a free-to-use site that makes money from advertising. We have a modified experience for viewers using ad blockers

Wikia is not accessible if you've made further modifications. Remove the custom ad blocker rule(s) and the page will load as expected.