Garry's Mod (Gmod)
Comments

8
871pages on
this wiki
Garry's Mod
, often referred to as 
Gmod
, is a game that is played by
Venturian
,
HomelessGoomba
,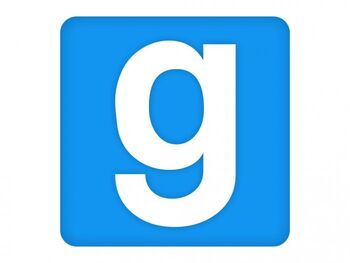 ImmortalKyodai
, and
Bethany Frye
.
Garry's Mod is one of the star series of in the Venturantale channel (besides A Skyrim Tale). It used to be uploaded 2 times a day with 2 siblings in the video or more, but now they post a video with all of them once a day.
They have made many Role-Play characters like Papa Acachalla, Billy, Sally, Gertrude, and ect.
Early in the summer of 2013 they uploaded 3 Garry's Mod videos a day.