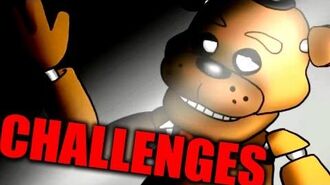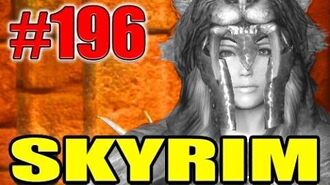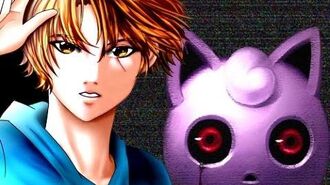 Fan Challenges is a mini-series of videos in which the group takes challenges suggested by fans of the channel and attempts to complete them. Originally for the game Just Cause 2, the series has expanded to include Garry's Mod, Minecraft, and sometimes Skyrim.
Episodes in the series
Edit
Just Cause 2:
Edit
Garry's Mod:
Edit
Minecraft:
Edit
Ad blocker interference detected!
Wikia is a free-to-use site that makes money from advertising. We have a modified experience for viewers using ad blockers

Wikia is not accessible if you've made further modifications. Remove the custom ad blocker rule(s) and the page will load as expected.