Barney
Information
Gender
Female (was originally male but turned into a woman for some unexplained reason after falling into lava)
Played by
Bethany Frye
Status
Alive
Position/Rank
 ?
Nationality
Minecraftian
Age
Varies
Group
 ?
Weapon
 ?
Debut
 ?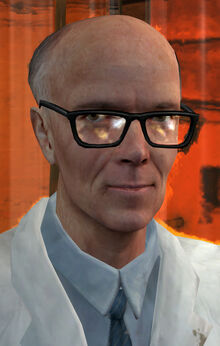 Barney is an old man who is in love with bombs played by ImmortalKyodai. In his first appearance, he met the Bomb Salesman's son, who sought revenge on the people who had killed his father. Once he realized his evil ways, the son sold bombs to Barney, who used them to turn himself younger and, later, he fell into lava and turned into a girl. Later, Barney was among many other citizens while a seeker hunted throughout them all.
Appearances
Edit
He is played by Cierra Frye.
He has a bomb wife named Sarah.
He is very gassy.
He highly resembles the Toilet Toucher
Ad blocker interference detected!
Wikia is a free-to-use site that makes money from advertising. We have a modified experience for viewers using ad blockers

Wikia is not accessible if you've made further modifications. Remove the custom ad blocker rule(s) and the page will load as expected.